Finn Partners announced today that Dan Kaufman, Managing Partner and a leader in the agency's highly regarded PreK-12 Education practice, will oversee its 20-member team in Washington, D.C., New York, Boston and San Francisco
Kaufman was most recently Senior Partner and since 2010 has helped manage the practice, launched three decades ago as the cornerstone of Widmeyer Communications, the first communications agency specializing in education. Widmeyer was acquired by Finn Partners in 2013.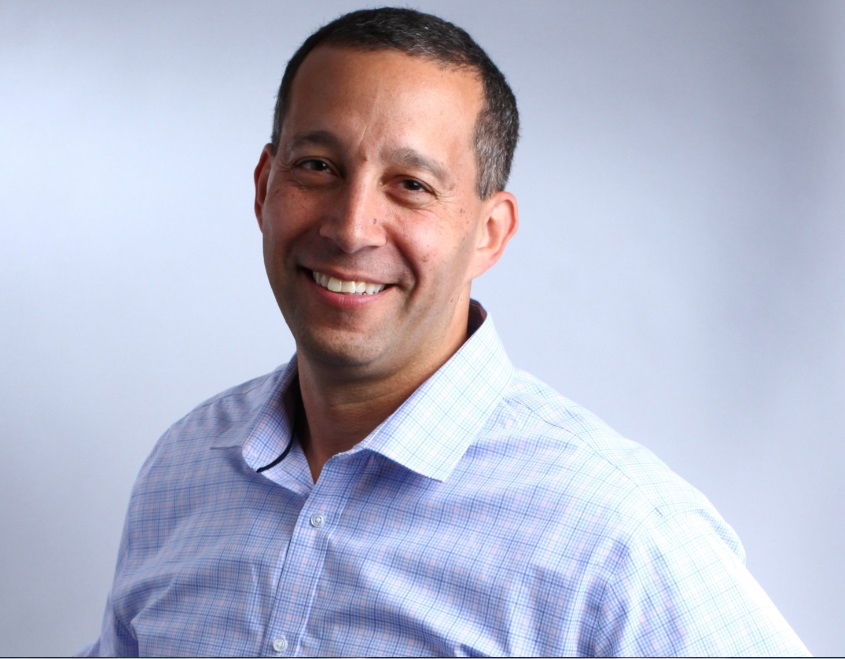 "I am excited and honored to have the opportunity to build on the great work of our team of smart and dedicated communicators," said Kaufman. "Our brand of research-based, issue-focused strategic communications is needed now more than ever by foundations, nonprofits, corporations and government agencies at all levels that want to have a real impact on education and kids."
Dan Kaufman, Managing Partner, Finn Partners
Scott Widmeyer, who was recently named Finn Partners' Chief Strategy Officer  in its D.C. office praised Kaufman's expertise in education communications, issues and policy. "With a new federal education law in place and more and more schools and school districts experimenting with new forms of student-centered learning, Kaufman and his team are especially skilled and able to zero in on helping Finn's clients manage the issues and trends that teachers, parents and policymakers care most about."
The PreK-12 team has long focused on a wide range of national education issues, from early childhood and STEM education to education equity and technology to teacher quality and combatting bullying, and is looking to expand its burgeoning state and local work that has a direct impact on classroom and schools across the country. Among its coast-to-coast clients are ExxonMobil, the National Center on Education and the Economy, the J.B. and M.K. Pritzker Family Foundation, and the W.K. Kellogg Foundation.
While at the agency, Kaufman has served as an appointed member of the Prince George's County, Md. school board; authored a regular column on communications for the National School Boards Association's flagship magazine, and taught courses at American University and the George Washington University on education policy and strategic communications.
A Fulbright scholar and American Political Science Association Congressional Fellow with a Ph.D. in Political Science, Kaufman previously worked in communications for the National Education Association and its Maryland affiliate and as a reporter for the Philadelphia Inquirer and legendary columnist Jack Anderson. He was also an ESL/bilingual instructor in the Atlanta Public Schools and is fluent in Spanish.
Kaufman resides in Gaithersburg, Md. with his wife and two children.