Valerie Beesley
Account Supervisor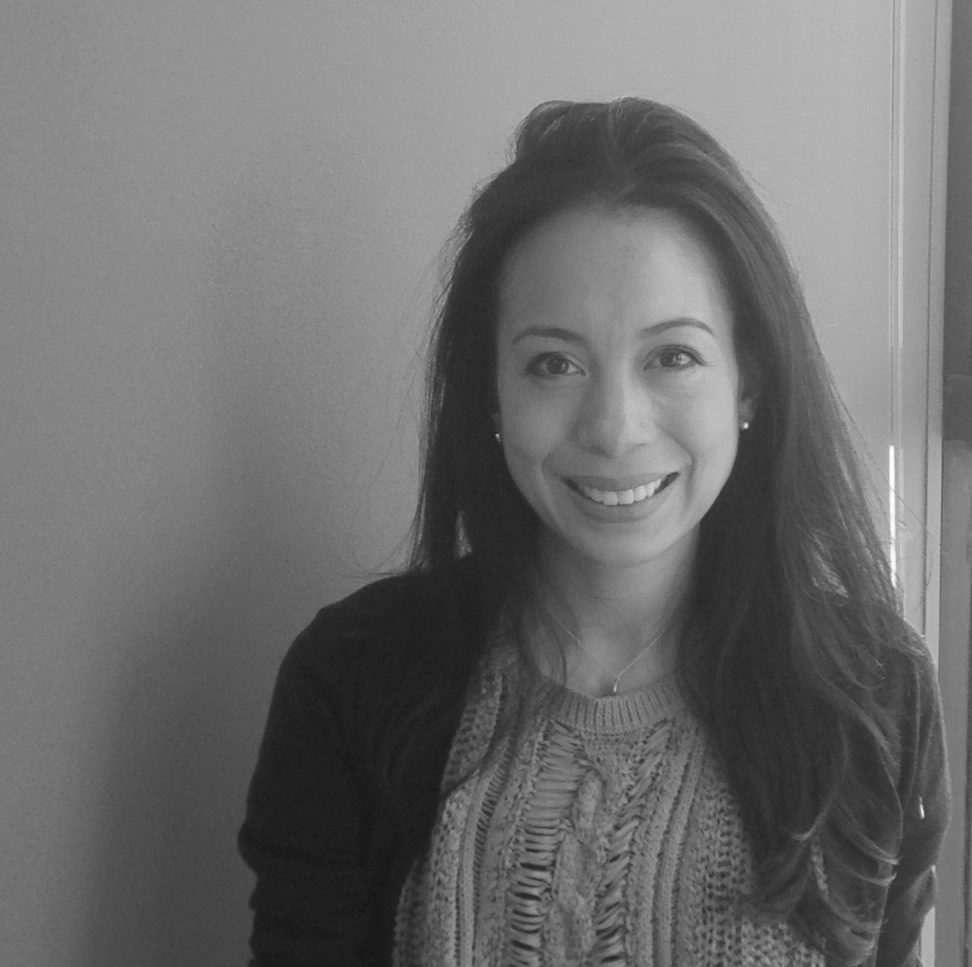 As Account Supervisor at Finn Partners, Valerie drives the development and implementation of brand positioning, press materials, launch strategies and day-to-day media relations. With a focus on adtech and enterprise technology clients for the past three years, Valerie's digital media accounts have included Forbes Media, adMarketplace, OneSpot, ADARA and Videa. Prominent placements include features in Fast Company, Bloomberg BusinessWeek, USA Today, CNN.com, Fox Business News, Digiday, adExchanger and MediaPost among others.
Prior to joining Finn Partners, Valerie worked for LandePR supporting the firm with media relations for enterprise technology clients. Before joining LandePR, Valerie led national and local public relations campaigns and events for B2B, consumer and lifestyle brands and nonprofit organizations at Rubenstein Public Relations driving front-line media relations. Valerie began her career at Cohn & Wolfe supporting GlaxoSmithKline's public relations initiatives, including the international release of landmark research and groundbreaking work in the field through entertainment media integrations with NBC's "The Biggest Loser." 
Valerie received her Master of Science in Public Relations from the Newhouse School of Public Communications at Syracuse University and Bachelor of Arts in History and Communications from Angelo State University.