Taylar Kobylas
Senior Account Executive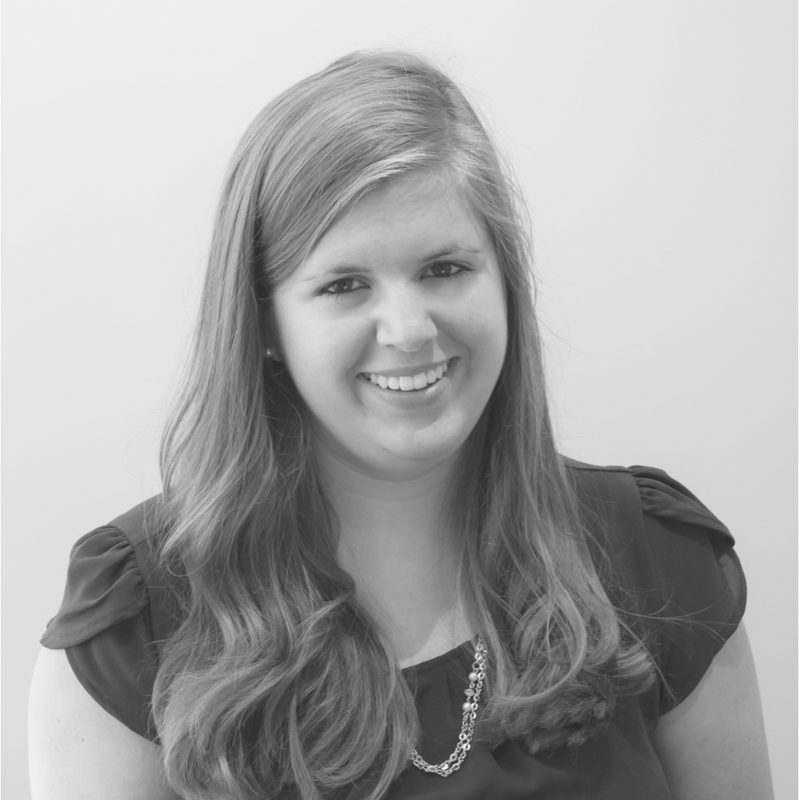 Taylar Kobylas joined Finn Partners in May of 2015 with a background in social media and digital strategy in health care, B2B and consumer industries. In her current role she serves as the day-to-day contact for various clients, performs data measurement and analysis, executes paid social media strategy, and develops social media and blog content.  Taylar has represented Blue Cross Blue Shield of Michigan, Abbott Devices, Amarin Pharmaceuticals, Aralez Pharmaceuticals and Arterys in the health and pharmaceutical sector, as well as DTE Energy and Olympia Development of Michigan.
 As a social media and content professional, Taylar is well versed in WordPress, Sysomos, Meltwater and Google Analytics, in addition to Facebook Insights, Facebook Ads, Twitter Insights, Twitter Ads, Instagram, Pinterest, Youtube, Tumblr, LinkedIn and LinkedIn advertising. She is passionate about innovative content strategies and enjoys developing stories that elevate brands in the social media space. 
 Taylar is a graduate of Wayne State University where she earned a bachelor's degree in public relations with a minor in Italian. She is also excited to join the Northwestern Health Communication graduate studies program, as a member of the class of 2018, this fall.