Michelle Sieling
Vice President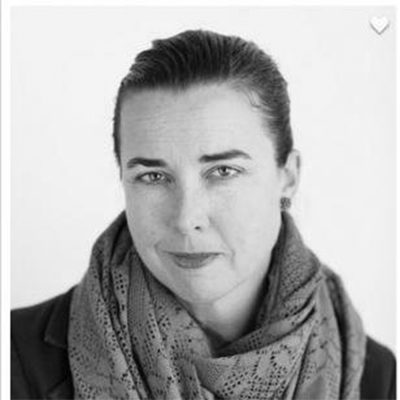 If there's a technology that helps an enterprise or an SMB run the backend of their business, Michelle Sieling has probably worked with a client in that space. That includes everything from firewalls securing the network to analytics for HR, and from cloud storage to performance management monitoring for IT, and beyond. 
For over 15 years, Michelle has worked on the agency side in technology PR. She has been dedicated to generating results for her clients, making sure that their stories are communicated clearly and effectively. She believes that key to driving these results is making sure that each client relationship is a real partnership, with a true spirit of cross-collaboration and sharing of ideas that bring out the client's true voice and make it resonate with their target audiences. 
Outside of the agency, Michelle volunteers her time and expertise to ABADÁ-Capoeira San Francisco, serving on the board and providing public relations consulting for events and educational programs. 
Michelle graduated with a B.A. In English Literature from the University of California at Berkeley.