Linda Ayares
Senior Partner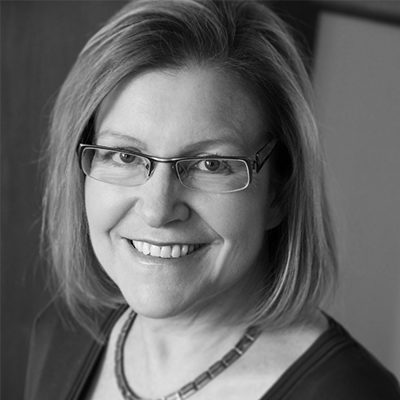 Linda has more than 25 years of experience with international public relations and marketing.  During her career, she has executed North American, global and multi-country public relations programs for a wide variety of destinations, transportation companies, and hotel groups, as well as luxury, gastronomy and sports clients.   In addition, she was based in Europe for a decade, handling Europe-wide programs for destinations, F&B and lifestyle clients.  She is bi-lingual in Spanish and English.
Current clients include New York State, Riviera Nayarit in Mexico, Catskill Mountain Foundation and the New York State Distillers Guild.  Her past clients have included: Turkey, Spain, Mexico, Costa Rica, Puerto Rico, Australia, Monaco, Brazil, Portugal, Chinatown NYC, VIA Rail Canada, Presidente Intercontinental Hotels in Mexico, Millennium Hotels & Resorts, Interjet Airline, Bulgari Jewels, Taste NY, Pure and the Kentucky Distillers Association, among others.
Making a difference through tourism has been a hallmark of her career. She was part of a small marketing team that launched Riviera Nayarit as Mexico's newest destination, building its image as a luxury and nature destination that now attracts celebrities from all over the world.  She collaborated with several tourism and retail organizations to conduct a program to resuscitate the economy of Chinatown NYC after September 11th. She represented the Puerto Rico Tourism Co to introduce the destination in Europe, Japan, and Latin America.  New York State is strengthening its upstate economy through agriculture and tourism; Linda's teams have worked with the iconic I Love New York program as well as Taste NY, NY Cider Association and NYS Distillers Guild to help achieve that objective. 
Spectacular and impactful events that she has organized include: a Spanish dinner for 15,000 people in New Orleans with chefs from 30 paradors and 150 entertainers; a celebrity-studded four-day televised event in Venice and a destination campaign launch for media and influencers prepared by 80 chefs from the culinary school and giant screens on all four walls changing the setting for each course.  In addition, she has coordinated media launches, press conferences, and multi-city roadshows. 
Linda also provides insights into the travel industry since she formerly owned a luxury tour operation and yacht charter company that specialized in Australia, New Zealand, South Pacific islands and Asia. . In addition to providing group and custom FIT travel itineraries, the agency was involved with the America's Cup in Australia, creating Yachting Magazine's America's Cup Tours which generated 90% of U.S. travel to the event.
Awards won on behalf of clients include: Silver Anvil, HSMAI Gold and Silver Adrians, and Travvys.