Heather Foster
Vice President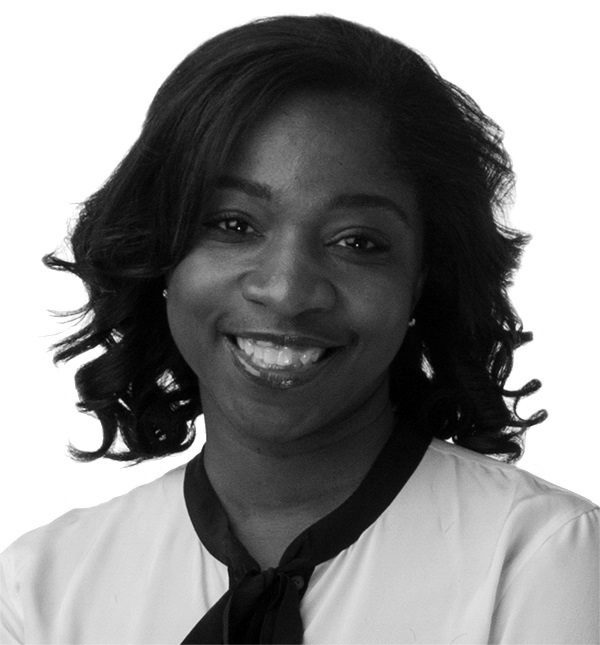 Heather Foster is a Vice President on the PreK-12 Education team working in Washington DC.  Over the course of her career, Foster has developed an expertise communicating public policy to civic, nonprofit, business and community leaders. Her ability to understand the intersection of public policy and communications allows her to bring strategic counsel to Widmeyer clients on a range of issues within education particularly those on equity and civil rights. Foster also specializes in developing issue advocacy campaigns and engagement with the federal government.
Prior to joining the Widmeyer team, Foster was a founding partner and director of strategic partnerships of the My Brother's Keeper Alliance, the nonprofit inspired by President Obama's Taskforce for Boys and Young Men of Color. Foster was an advisor to President Obama in the White House Office of Public Engagement. During her tenure, she oversaw the president's engagement efforts with the civil rights community and served as his direct liaison to civil rights leadership. She gained tremendous experience developing the administration's response to Ferguson, Baltimore, and Charleston. She also constructed public engagement campaigns designed to motivate and mobilize constituencies on various priorities such as the implementation of the Affordable Care Act, immigration reform, and economic opportunity.
Before her service at the White House, Foster was a policy and outreach advisor at the U.S. Department of Education where she managed outreach efforts to community-based and philanthropic organizations dedicated to ensuring equity in low-performing school districts.  At the department, Foster worked on a number of significant education policy issues including equity, teacher, and student accountability, the reauthorization of the No Child Left Behind Act, teacher recruitment, quality early childhood education and college affordability. Foster originally started her career in Chicago working on intellectual property and management

Foster holds a Bachelor of Science from Northwestern University in Education and Social Policy.