David Shane
Senior Partner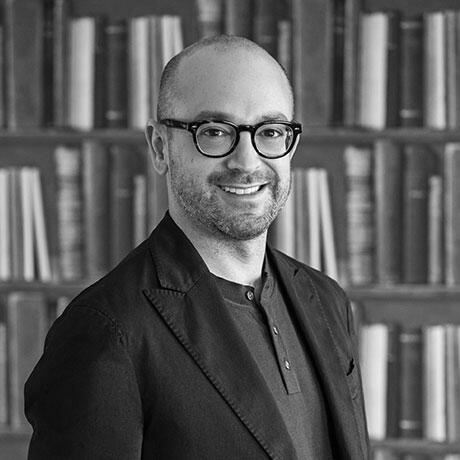 I have advised some of the most prominent media, entertainment and technology companies on corporate positioning, crisis communications and reputation management.  Most recently, I directed global communications strategy as Chief Communications Officer at Relativity, a media company engaged in multiple aspects of entertainment, including film production, financing and distribution; television; sports management; music publishing; and digital media.  Relativity produced, distributed or structured financing for nearly 200 motion pictures. I also guided the company's strategic communications efforts during a complex Chapter 11 process.
Prior to Relativity, I founded the West Coast office of Hiltzik Strategies, a strategic communications firm representing influential companies and numerous high-profile individuals in media, entertainment, sports, and politics.  Earlier, I served as senior vice president of corporate communications at International Creative Management.
In addition to my entertainment experience, I have expertise in the technology sector.  In Silicon Valley, I served as vice president of global external communications at Hewlett-Packard, the world's largest technology company.  At HP, I bolstered the company's reputation, managed crisis communications and led M&A communications efforts for nearly $20 billion in acquisitions.  During my tenure, I secured the chairman and CEO on the cover of Fortune's "World's Most Admired Companies" issue.
Earlier in my career, I was vice president of public relations at Comcast. I began my career in television news at CBS.
Honored with numerous accolades for my work, I have won an Emmy Award and was named to PR Week's "40 Under 40" and "30 Under 30." I hold a B.A. in communications and history from the University of Pennsylvania and am a member of the National Academy of Television Arts and Sciences, The Arthur W. Page Society and the University of Pennsylvania's Southern California Regional Advisory Board.