Brynn Guster
Associate Vice President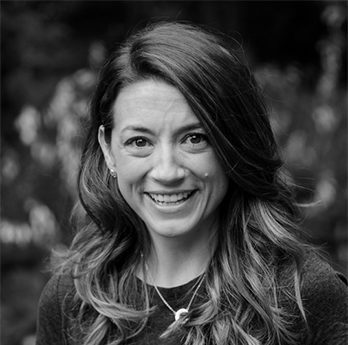 Brynn is an accomplished communications professional with over nine years of experience. Her diverse background in communications, public relations and advertising gives her a sharp eye to creating a holistic strategy approach for her clients.
Brynn leads social media content strategy and community management for the state of Michigan's largest health insurer, Blue Cross Blue Shield of Michigan. Brynn joined Finn Partners as an entrepreneur, where she ran her own consulting company, health coaching business and personal lifestyle blog. Her personal drive and commitment to health and wellness lead her to launch companies that made a change in her client's lives.
Prior to running her own companies, Brynn worked with clients General Motors, Serta, P&G, Weight Watchers and Michigan State University. Brynn is a Certified Holistic Health Coach. She received her certification and works with women to help them realign their health through balance and empowerment.
She is a former collegiate figure skater with a passion for health and wellness. Brynn enjoys reading, traveling and cooking.