Amanda Moss
Associate Vice President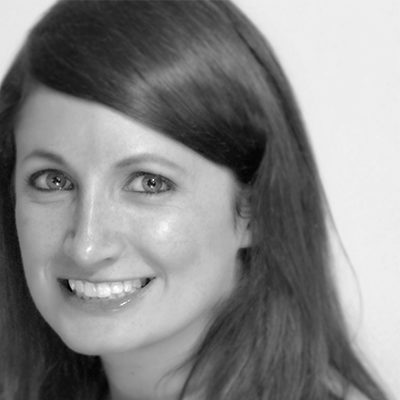 Amanda joined Finn Partners in February 2014 and has more than eight years of experience in public relations. She focuses on companies operating in high-growth technology markets, and her current and past clients include CareerBuilder, Apttus, Salesforce, Icontrol Networks, Ingram Micro Mobility and MOBI.
In addition to leading accounts, she is frequently tapped to drive corporate media strategy for clients across the network. She has secured coverage in outlets including The New York Times, The Wall Street Journal, Fortune, Fast Company, NPR and Forbes. Amanda also has extensive experience in stakeholder identification and engagement, crisis communications, and executive visibility campaigns.
Prior to Finn Partners, Amanda spent four years at Edelman Public Relations, where she worked with clients including Hilton Worldwide, Business Roundtable and Microsoft. Notable projects include: managing corporate social media during Hilton Worldwide's IPO; leading influencer engagement during a high-profile technology litigation case, and successfully assisting an activist investor's push for change at a well-known company.
Amanda received her bachelor's degree in communications and graduated with honors from the University of Michigan – Ann Arbor.