Alexander White
User Experience Architect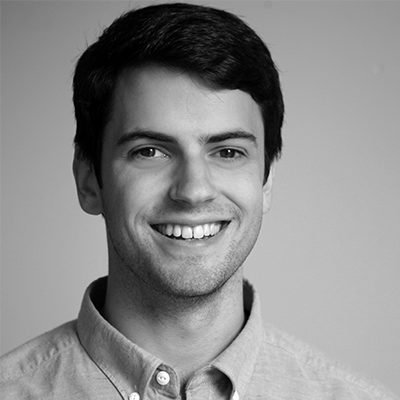 Zander is a User Experience Architect on the Finn Partners Digital team.
He's been with the agency for three years, working on web projects, social media, and PPC for for-profit and not-for-profit clients. Primarily responsible for information architecture throughout the duration of web projects, Zander focuses on organizing and creating quality content, and structuring it in user-friendly ways.
His projects have included restructuring large-scale sites for the Consumer Product Safety Commission and Georgia Department of Early Care and Learning, and product-forward sites for Crystal Geyser and The Huntington Store.